History
As the birthplace of Muhammad and a site of the revelation of the Quran, Makkah is regarded as the holiest city in the religion of Islam and a pilgrimage to it known as the Hajj is obligatory for all able Muslims. The Hijaz was long ruled by Muhammad's descendants, the sharifs, either as independent rulers or as vassals to larger empires.
Mekkah (also known as Mecca) was absorbed into Saudi Arabia in 1925. In its modern period, Makkah has seen tremendous expansion in size and infrastructure. The city is located 70 km (43 mi) inland from Jeddah in a narrow valley at a height of 277 m (909 ft) above sea level. Its resident population in 2012 was 2 million, although visitors more than triple this number every year during Hajj period held in the twelfth Muslim lunar month of Dhu al-Hijjah. As a result, Mecca has become one of the most cosmopolitan and diverse cities in the Muslim world.
Masjid al-Haram
The Grand Mosque
Mecca houses the Masjid al-Haram, the largest mosque in the world. The mosque surrounds the Kaaba, which Muslims turn towards while offering daily prayer. This mosque is also commonly known as the Haram or Grand Mosque.
Hira is a cave near Mecca, on the mountain named Jabal Al-Nūr in the Hejaz region of present day Saudi Arabia. It is notable for being the location where Muhammad received his first revelations from God through the angel Jibreel, also known as Gabriel to Christians.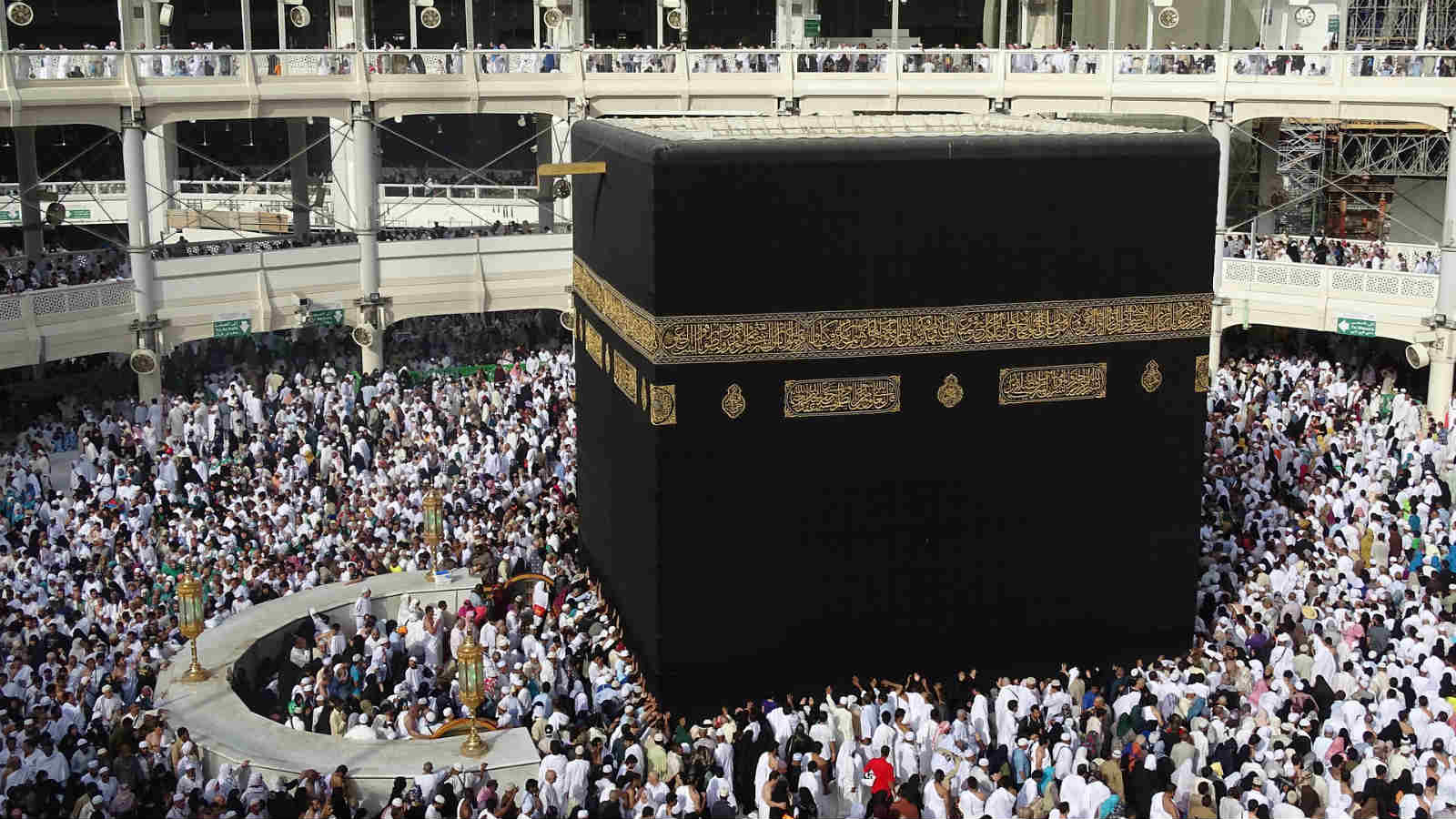 Cuisine
For the International Palate
As in other Saudi cities Kabsa (a spiced dish of rice and meat) is the most traditional lunch but the Yemeni mandi (a dish of rice and tandoori cooked meat) is also popular. Grilled meat dishes such as shawarma (flat-bread meat sandwich), kofta (meatballs) and kebab are widely sold in Mecca. During Ramadan, fava beans in olive oil and samosas are the most popular dishes and are eaten at dusk. These dishes are almost always found in Lebanese, Syrian, and Turkish restaurants.
The mixture of different ethnicities and nationalities amongst Meccan residents has significantly impacted Mecca's traditional cuisine. The city has been described as one of the most cosmopolitan Islamic cities, with an international cuisine.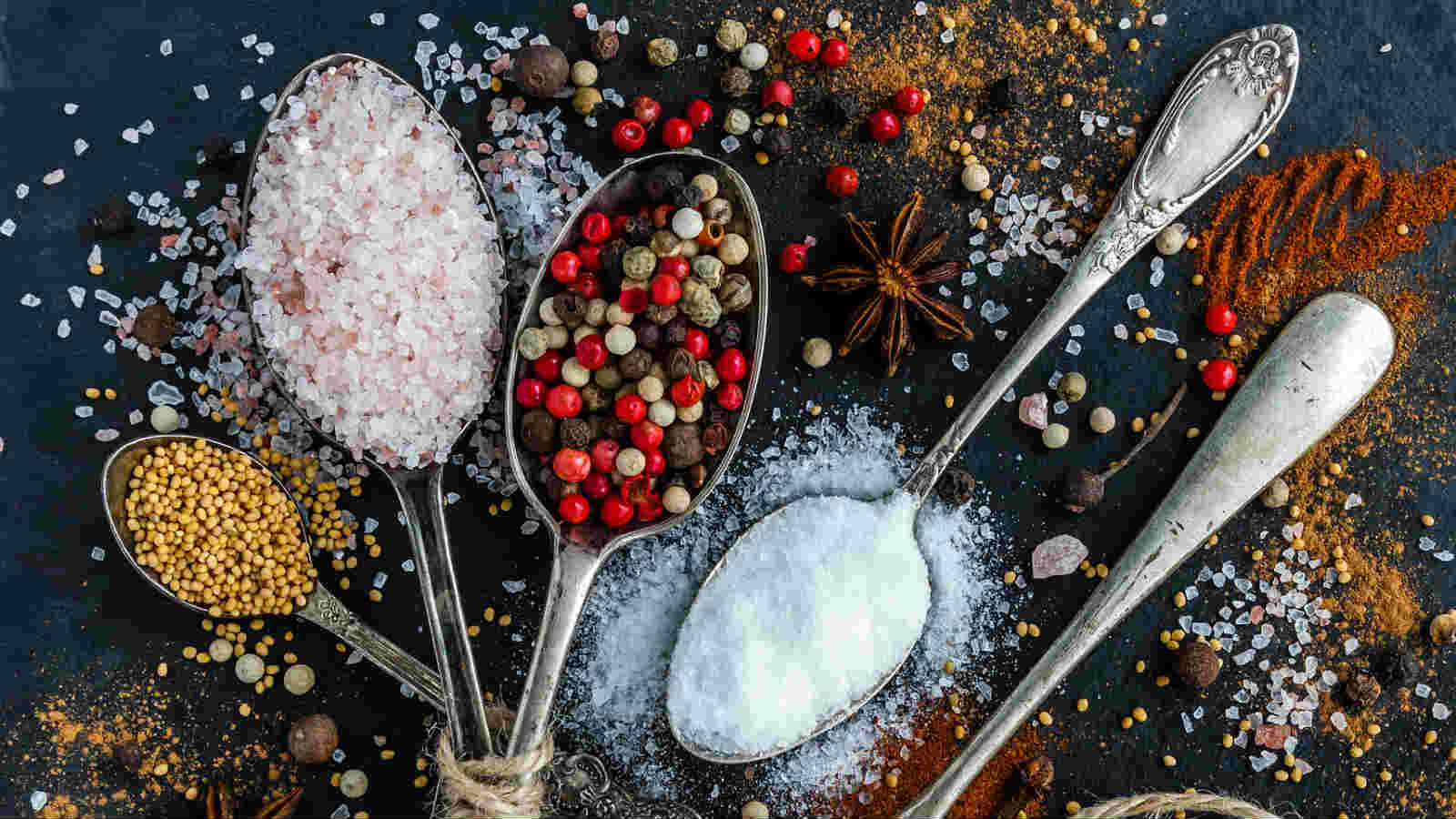 Local Area Map
How To Get Here
Unable to find directions, please try again.