Global Flavors, Local Hospitality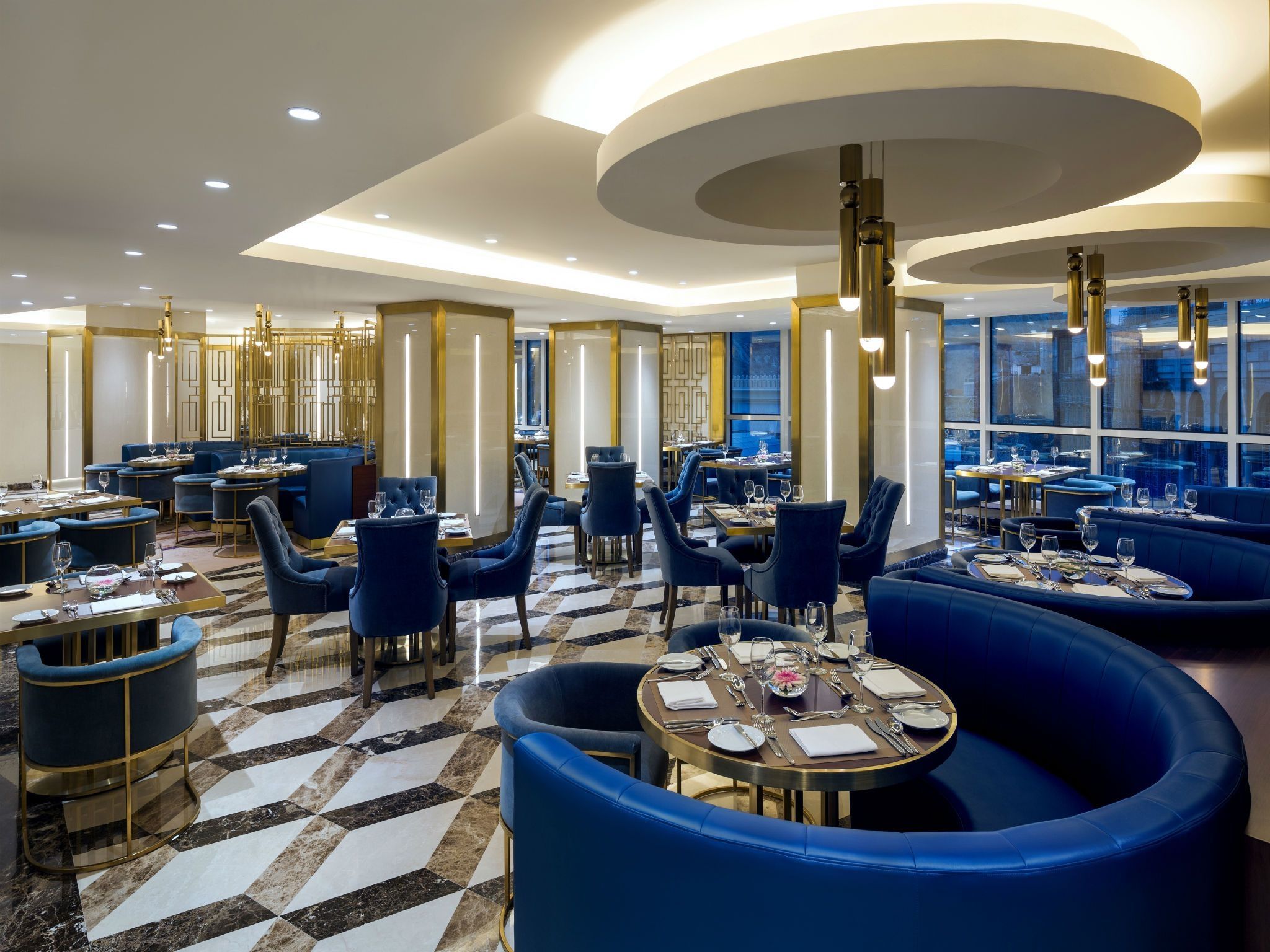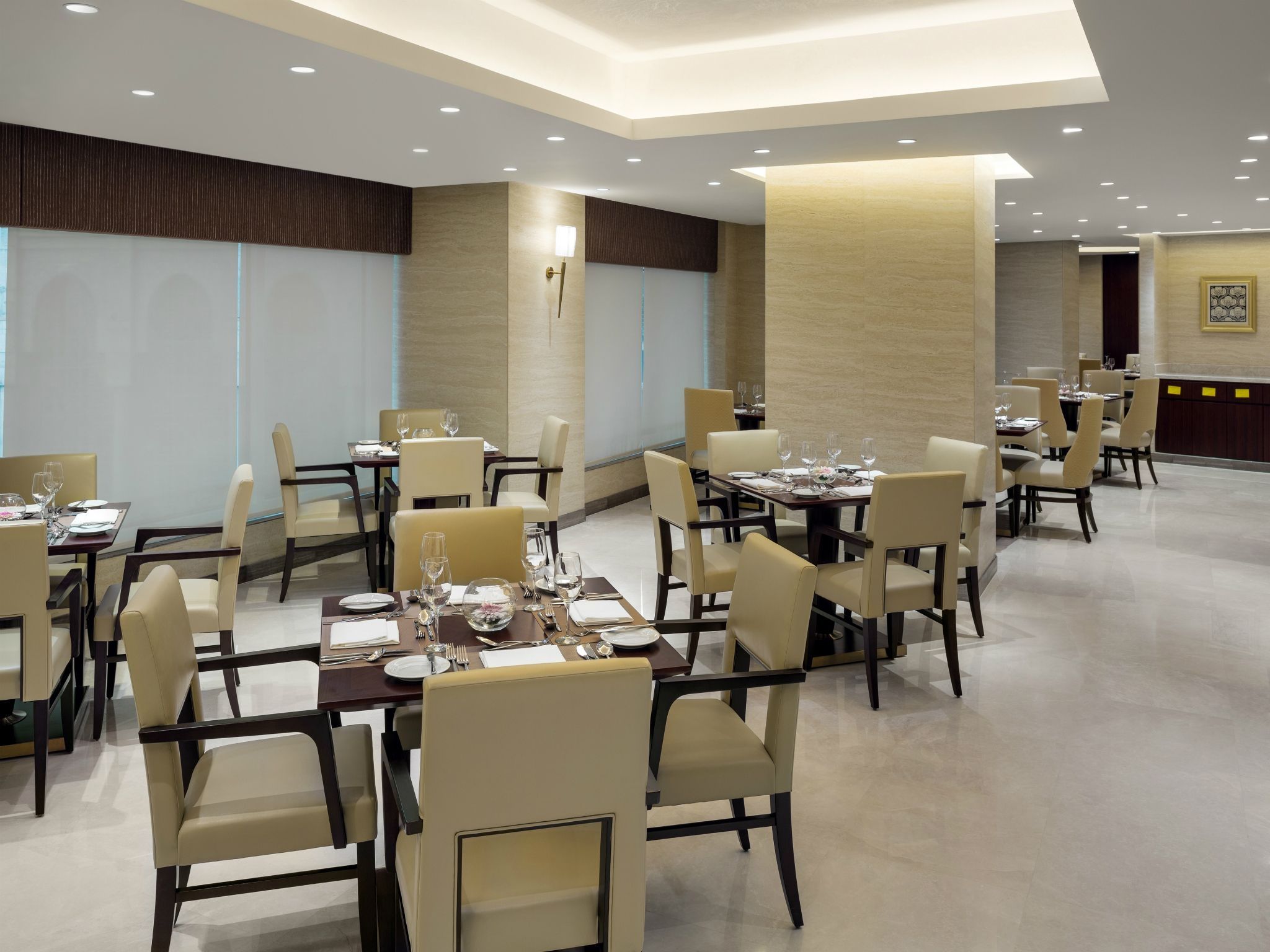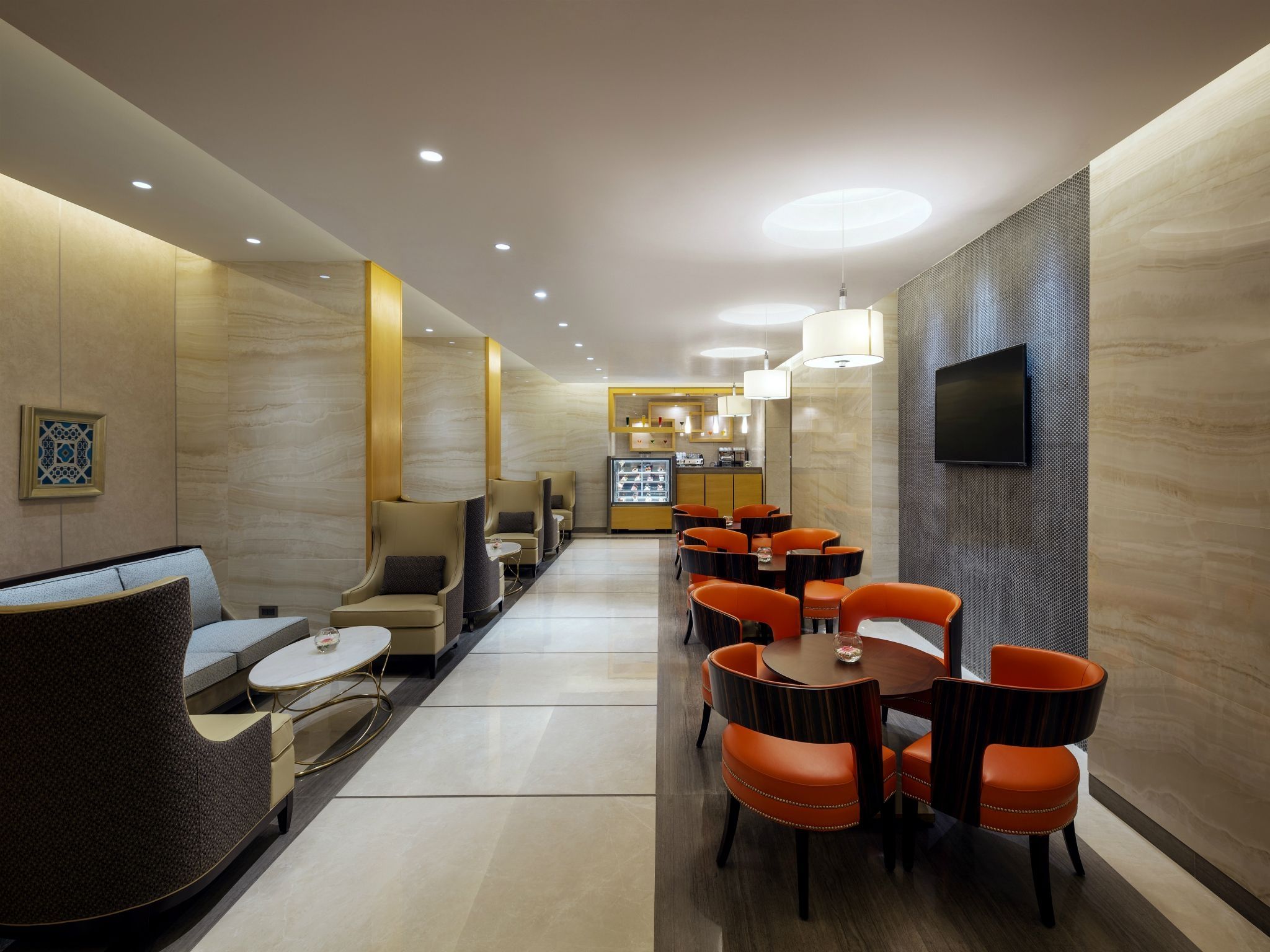 Al Ferdous
Our day to night dining venue, Al Ferdous offers a wide range of international cuisine as well as authentic Gulf and Levantine dishes. The Islamic design at Al Ferdous captures the distinct spirituality of the Holy City. Ferdous is a name meaning friendliness and warmth in Arabic and we pride ourselves on attentive service at al Ferdous.
Asia
Asia restaurant features dishes from across South East Asia and the Subcontinent. We use the freshest of ingredients combined with carefully selected spices to produce a menu that features dishes such as Thai Red Curry, Singapore Noodles and Beef Rendang from Indonesia and original kebab and biryani recipes from Rajasthan.
The Chocolate Lounge
Ideal for coffee, tea and treats, The Chocolate Lounge welcomes guests to escape and indulge if only for a while. Located in the back of the lobby, this cozy space will draw smiles on each and every member of the family.